31 Days Of Flash Gordon #17
This is Dr. Zarkov's lab assistant, Munson. He was crushed to death by a crashing plane.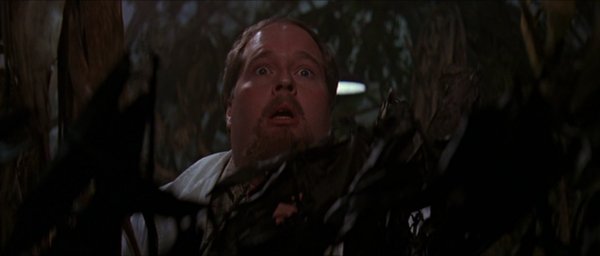 This is Red Six, also known as Porkins. He was shot down over the Death Star.
Needed an unlucky S.O.B. for your film? William Hootkins (1948-2005) was your go-to guy.