Farewell To The Master
RIP Ralph McQuarrie, the artist who did the earliest concept design work for the original Star Wars.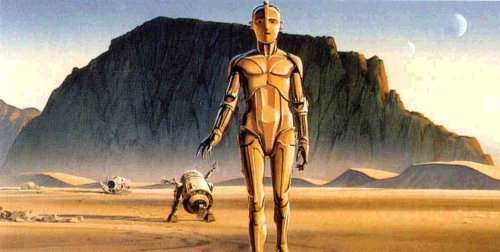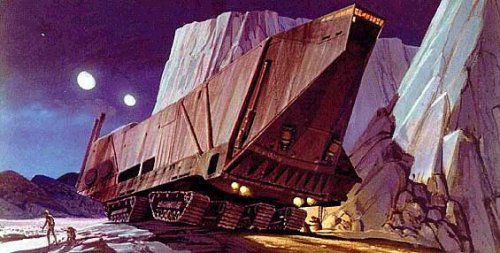 McQuarrie performed similar duties on both Close Encounters of the Third Kind and Battlestar Galactica, completing a hat trick of late '70s sci-fi pop culture design.
A few years back, Hasbro produced action figures based on McQuarrie's designs that accompanied the early drafts of Star Wars and The Empire Strikes Back.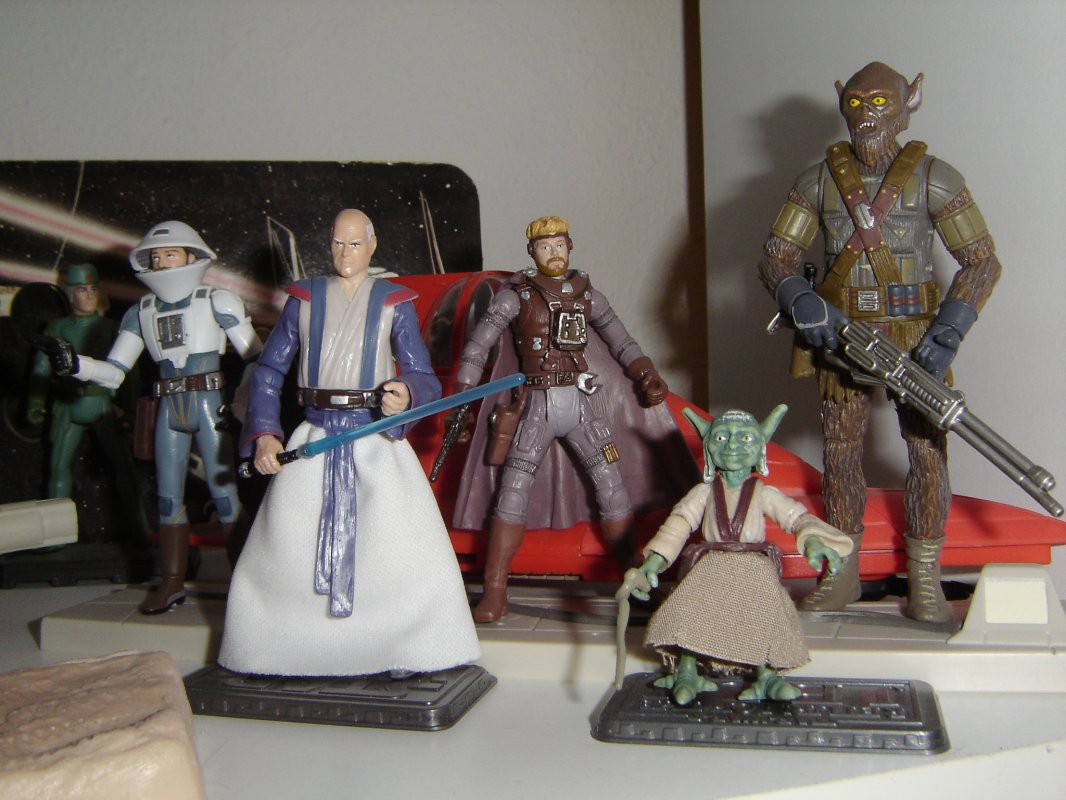 Thanks, Ralph, for providing the images of so many of my young adult dreams.