I'm Luke Skywalker, I'm Here To Rescue You
Forget your marketing-driven, made-up commemorations. May 25 is truly Star Wars Day.  It was 35 years ago today that an old-fashioned adventure changed the movies and changed a lot of lives along the way.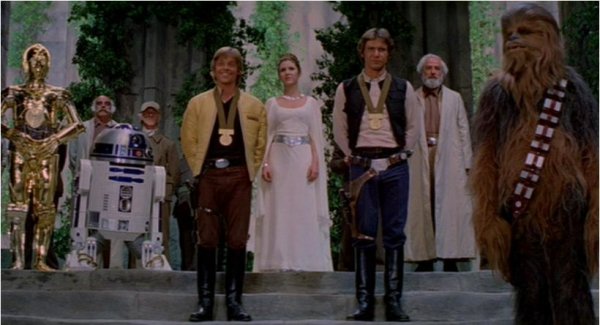 Thirty-five years. I am so old. So very freakin' old.